All For One Media Corp. (AFOM) engages in the development of entertainment and media content. It specializes in creating, launching, and marketing of original pop music performed by boy bands and girl groups. The firm also produces motion pictures, pre-recorded music, television, live concert performances, and licensed merchandise. The company was founded on March 2, 2004 and is headquartered in New York.
We create projects that specifically target the tween demographic. It is estimated that the tween demographic is responsible for at least $260 billion annually in direct sales in the United States alone. Known as "Generation I" for "Internet," this generation's tweens represent the first demographic to have had only known life with the Internet and social media. AFOM is currently producing "Crazy For The Boys," a new movie musical that is scheduled to begin principal photography this summer. "Crazy For The Boys" tells the story of five high school girls from five very different cliques who must work together in order to run their school's anti-bullying organization. Perfectly capturing the nuances of high school, "Crazy For The Boys" features original and infectious pop songs about topics such as; peer pressure, unrequited love, and teen angst. It is anticipated that the film will generate revenues from multiple sources including; domestic and international distribution, video on demand, merchandising, soundtrack, live performances, as well as other ancillary sources.
Who We Are
All For One Media Corp. is a marketing brand that is changing the "mindset" of tweens that bullying is NOT COOL. Through entertainment, AFOM strives to DELIVER A MESSAGE THAT WILL RESONATE WITH KIDS TO IMPACT THE EPIDEMIC OF BULLYING AND CYBER-BULLYING that takes place and to help those who have been affected by bullying, deal with it in a positive and constructive manner."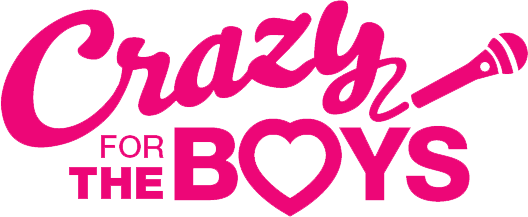 The key cast members and creative team of "Crazy for the Boys" has broken camp in Los Angeles and has headed to Savannah Georgia to begin final prep prior to the commencement of filming.
Crazy for The Boys is scheduled to begin Principal Photography in Savannah, Georgia, on July, 5th, 2017.
Since April 10th 2017, the five lead actresses have been working with vocal coach Ryland Shelton, choreographers Eden Shabtai and Dexter Carr, director Martin Guigui, and music producer Jeff Coplan, to prepare for their demanding roles in "Crazy for the Boys."
As previously reported, the five female leads were cast through an extensive multi-city talent search, talent search led by Casting Director; Bullock -Snow in October and November, 2016 from over 6000 submissions.
The five starring roles were awarded to Amelia Demilo, Carlye Tamaren, Ana Golja, Michelle Defraites and Te'Ahnna Wallace.
The girls were cast for their ability as first class triple threats who excel at singing, dancing, and acting. Over the last two months the five co-stars have learned complex vocal harmonies, recorded the fourteen song movie soundtrack, rehearsed extensive choreography and engaged in chemistry reads with the key boy roles that will be playing opposite them in the upcoming tween drama.
All For One Media Corp. President Brian Lukow, commented, "From the beginning of rehearsals it was obvious the five girls had incredible chemistry that has only grown over time. As we are about to embark on filming, Crazy for the Boys, it is extremely rewarding to watch the creation of what we believe will be the next franchise film for tweens."
Crazy for the Boys is based on the fictionalized back-story of the five girls who comprise the girl group "Drama Drama." It is the perfect teen Coming of Age Musical Dramedy completely capturing the nuances High School: Teen Angst, unrequited love, the mean popular girl and peer pressure. Crazy for the Boys has an Anti-Bullying theme that delivers a message that resonates and entertains teens and tweens without "preaching." Crazy for the Boys is a true musical. The movie features sixteen original pop songs that jump off the pages of the script, produced by multi-platinum Hit Makers as well as infectious choreography making it destined to become an essential part of pop culture for generation of teens. Being marketed as a modern day "Grease," Crazy for the Boys has promoted themes of Self Love and individuality through its firms official Social Media Pages.
https://www.facebook.com/Crazy4theBoys/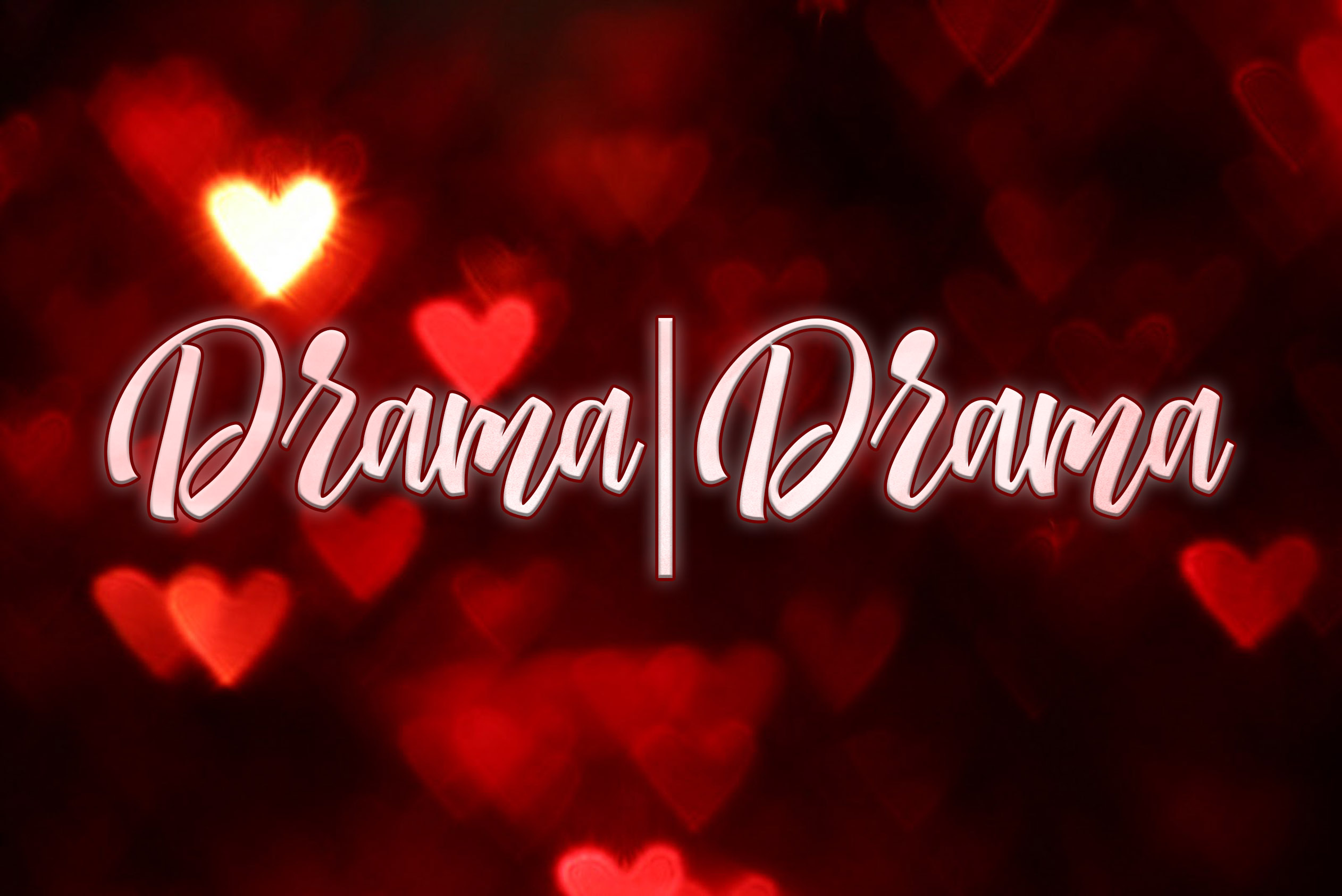 ---
Company Website:
Contact Info:
Attn: Brian Lukow
236 Sarles Street
Mt. Kisco, NY 10549
Phone: (914) 574-6174
Email: brian@entbrands.com
---

---
Key Personnel:
Board of Directors:
Brian J. Lukow President and Director Brian Lukow began his professional career on Wall Street. He was a senior vice President of Lehman Brothers from 1984 to 1991 and a managing director of Ladenburg Thalmann from 1992 to 1994. Mr. Lukow was most recently the highly talented co-creator and co-producer of Huckapoo. Prior to that, Mr. Lukow was the co-creator and executive producer of Dream Street, a very successful boy band, and one of the best selling pop music acts in recent years, whose debut album reached number one on the Billboard Magazine Independent charts. The original girl group concept is his creation and is built upon his experience and success with Dream Street and Huckapoo. In addition to his production credits, Mr. Lukow is also an accomplished songwriter. Among Mr. Lukow's writing credits is the song "Jennifer Goodbye" which was recorded by Dream Street on its first album; that album went on to sell nearly one million units. Mr. Lukow is a co-writer on five of the original Huckapoo recordings as well. Additionally, Mr. Lukow is the associate producer of the motion picture "The Biggest Fan" starring Chris Trousdale, Cindy Williams, and Pat Morita. From 1994 to 1996 Mr. Lukow was President of Brirock Entertainment, a firm specializing in artist management.
Aimee Ventura O'Brien Secretary and Director Aimee Ventura O'Brien has a diverse background in business, including experiences on Wall Street and in the world of architecture.  On Wall Street, Ms. O'Brien traded complex equity derivatives for Credit Suisse and Fidelity Investment. She eventually decided to return to school to become an architect. Since graduating, Ms. O'Brien has worked for two large building envelope firms in New York, learning about the complex design of building skins. Ms. O'Brien holds a bachelor's degree in mathematics and business from Skidmore College and a bachelor's of architecture from NY Institute of Technology. Additionally, she has taken graduate courses at New York University.  Ms. O'Brien as won awards from the American Institute of Architects, Henry Adams Certificate, Robert Jensen Memorial Award, and the Maria Bentel Memorial Thesis Travel Grant.
Brian D. Gold
Director
Brian D. Gold is currently the president and CEO of his family's business, Sultana Distribution Services, Inc., which is the largest candy re-distributor in the United States, selling to hundreds of wholesalers across the country.  Mr. Gold started with the company in 1975, joining Sultana Crackers, Inc., a company started by his father, Bernard, in 1947, that was predominately a specialty cracker supplier and distributor. The company sold to independent wagon jobbers who then vended the products to bodegas in the Queens, NY region. Seeing the potential to expand the business, Brian began selling additional products, including candy. This venture prompted the company to expand its operation through sales to wholesale distributors.Brian has long been active in the snack industry and considers himself an original member of the New York City Confectionery Club, who named him their Man of the Year for 1978. Mr. Gold was inducted into the Candy Hall of Fame in 2014.
Service Providers:
Accounting/Auditing Firm
CFO Oncall, Inc.
1333 S. University Dr.
Plantation, FL, 33327
United States
Malone Bailey LLP
9801 Westheimer Road Suite 1100
Houston, TX, 77042
United States
Securities Counsel:
Brunson Chandler & Jones, Pllc
175 S. Main Street, 15th Floor
Salt Lake City, UT
United States