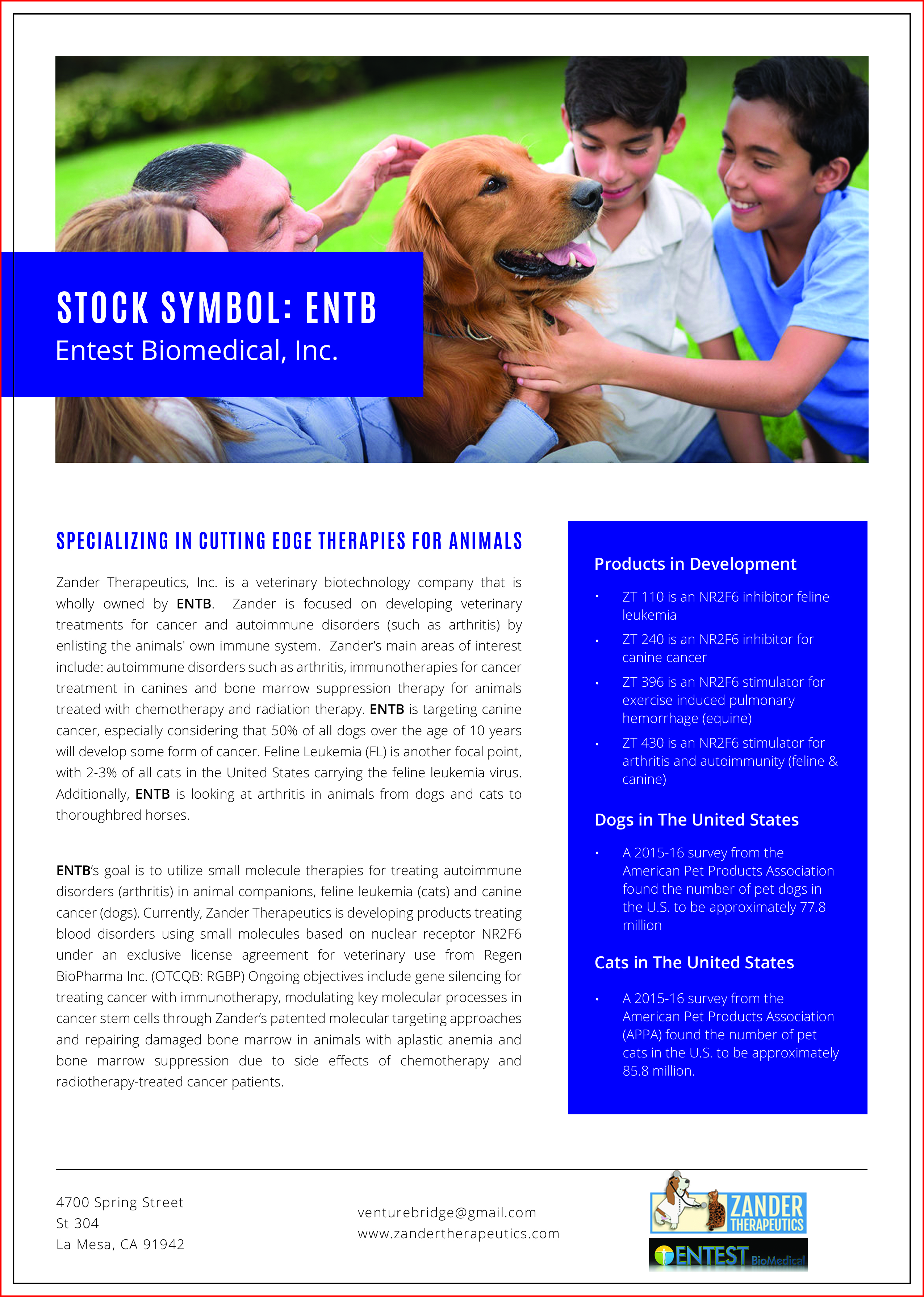 Entest BioMedical Inc. trades under the symbol ENTB and is the parent company of Zander Therapeutics Inc.  The focus of Zander Therapeutics, Inc. is to develop small molecule immunotherapies and cancer stem cell therapies for the veterinary market.  The company is specifically focused on animal therapies that address unmet medical needs. Zander is looking to increase the quality of life in animals through therapies involving small molecules, stem cell treatments and the body's own immune system. These treatments are focused in areas relating to lung, heart, circulatory system and other internal organs.
Zander is wholly owned by Entest BioMedical Inc. (a publicly traded company — OTCPINK: ENTB). Zander is focused on developing veterinary treatments for cancer and autoimmune disorders (such as arthritis). We are targeting canine cancer, especially considering that 50% of all dogs over the age of 10 years will develop some form of cancer. Feline Leukemia (FL) is another focal point, with 2-3% of all cats in the United States carrying the feline leukemia virus. Additionally, we are looking at arthritis in animals from dogs and cats to thoroughbred horses.
Our goal is to utilize small molecule therapies for treating autoimmune disorders (arthritis) in animal companions, feline leukemia (cats) and canine cancer (dogs). Currently, Zander Therapeutics is developing products treating blood disorders using small molecules based on nuclear receptor NR2F6 under an exclusive license agreement for veterinary use from Regen BioPharma Inc. (OTCQB: RGBP).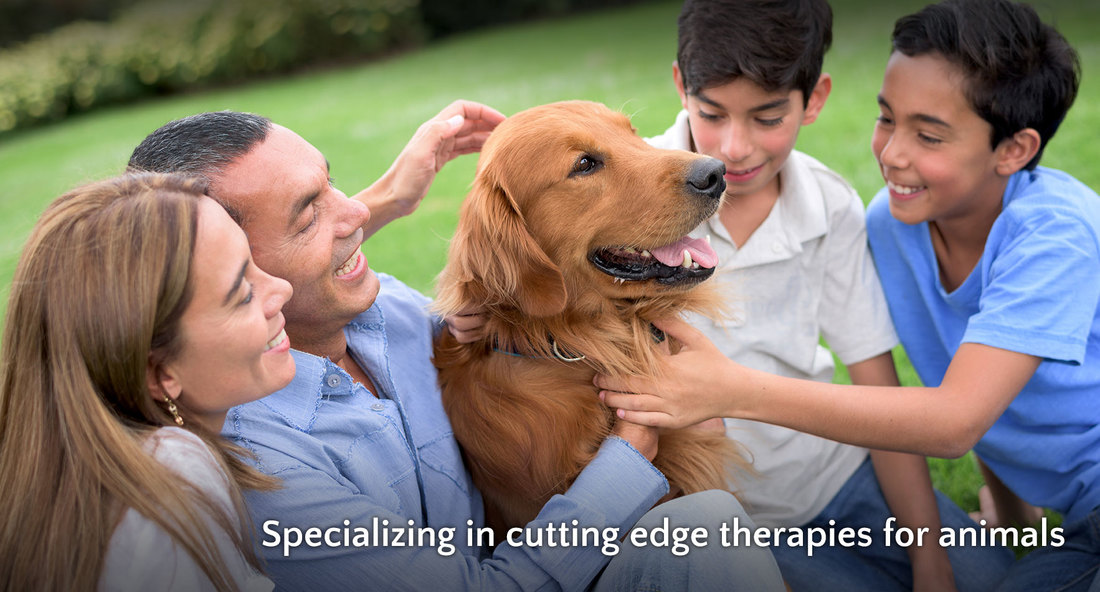 Ongoing objectives include gene silencing for treating cancer with immunotherapy, modulating key molecular processes in cancer stem cells through Zander's patented molecular targeting approaches and repairing damaged bone marrow in animals with aplastic anemia and bone marrow suppression due to side effects of chemotherapy/radiotherapy-treated cancer patients.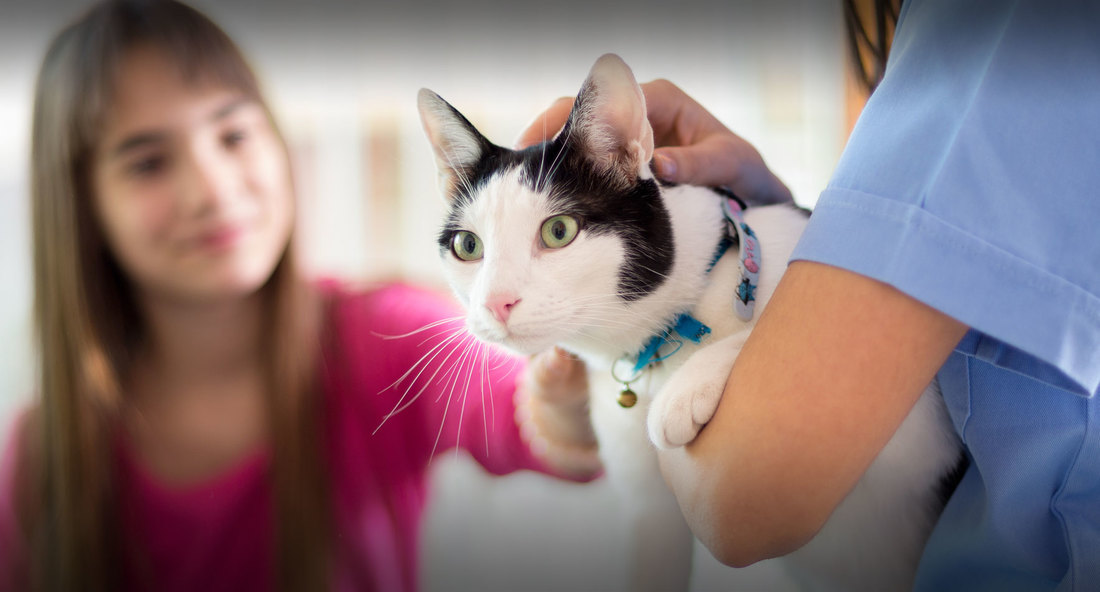 Areas of interest to Zander Therapeutics include:
Autoimmune disorders (arthritis)
Feline Leukemia
Exercise Induced Pulmonary Hemorrhage
Gene Silencing immunotherapy for cancer treatment
Small molecule treatments for cancer
Treatment for bone marrow suppression in animals receiving chemotherapy and radiation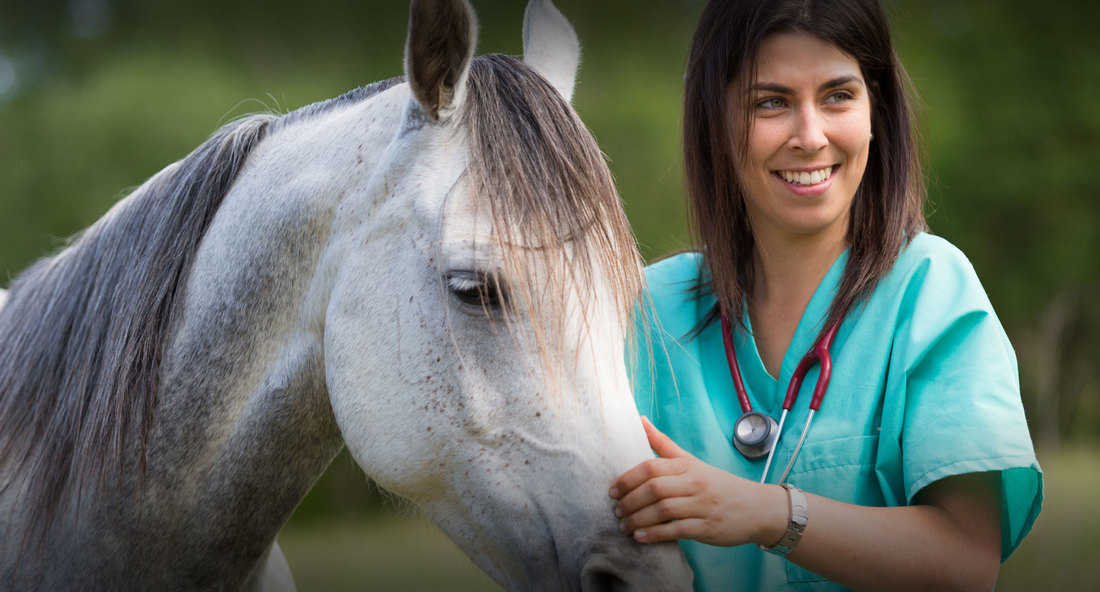 ---
Company Website:
Contact Info:
Zander Therapeutics, Inc.
4700 Spring Street, Suite 304
La Mesa, CA 91942
U.S.A.
​info@zandertherapeutics.com
Telephone: (619) 702-1404
Fax: (619) 330-2328
---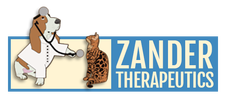 ---
KEY PERSONNEL:
Dr. David Raymond Koos Chairman, President, CEO, CFO, Secretary & CAO