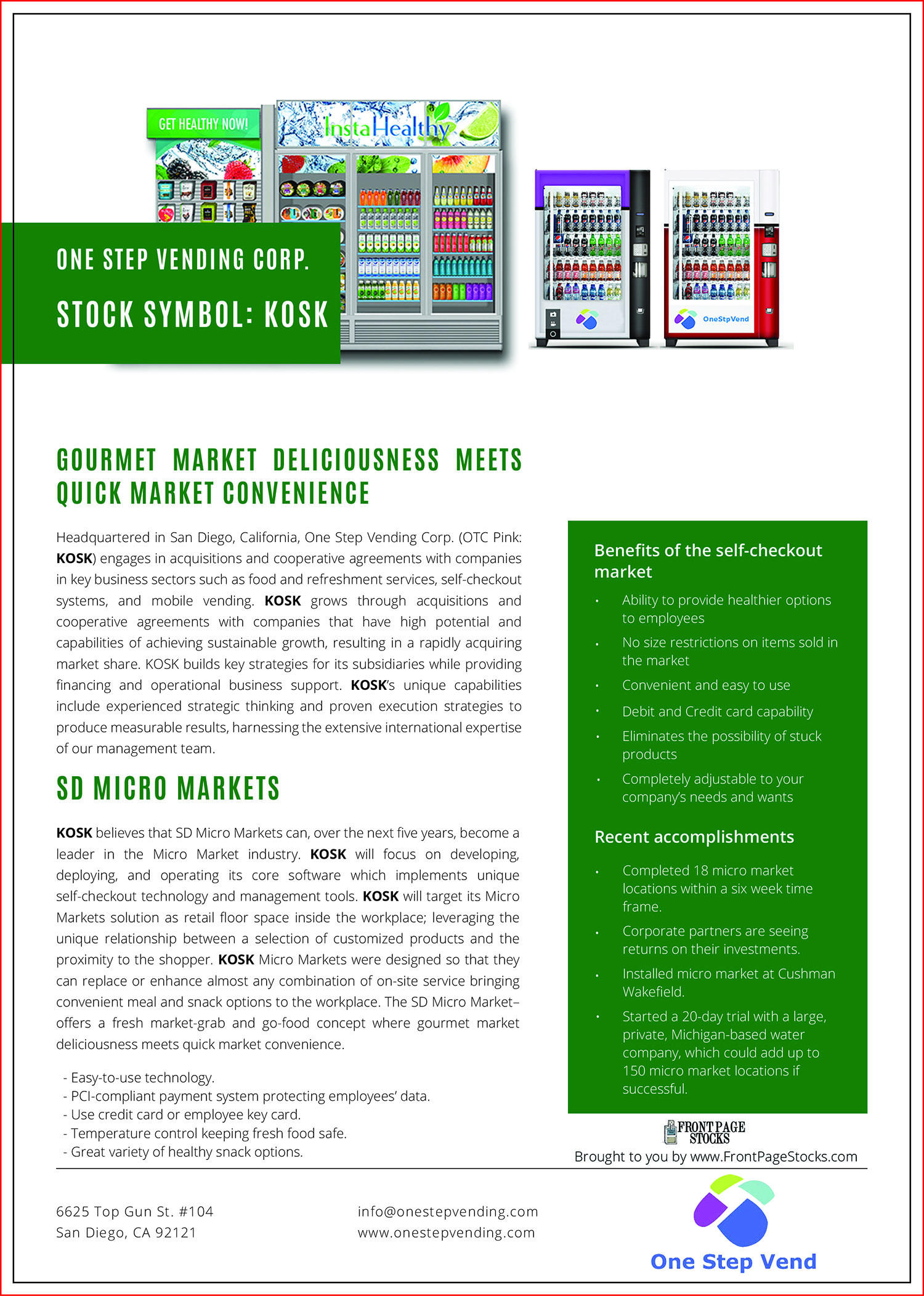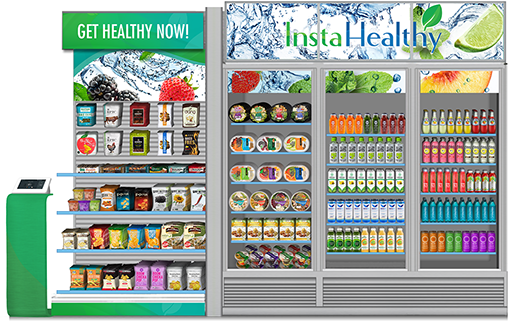 One Step Vending Corp. (KOSK) is a public company registered in Carson City, Nevada and headquartered in San Diego, California. Our company grows through acquisitions and cooperative agreements with companies that have high potential and capabilities of achieving sustainable growth, resulting in a rapidly acquiring market share. We build key strategies for our subsidiaries while providing financing and operational business support.
For the moment, the company targets the following key business sectors:
+ Food and Refreshments Services
+ Self-Checkout Systems
+ Mobile Vending
Our unique capabilities include experienced strategic thinking and proven execution strategies to produce measurable results, harnessing the extensive international expertise of our management team.
The company's common stock is currently traded on the over-the-counter (OTC) markets, under the ticker symbol KOSK.
Our Micro Markets
We believe that Corporate Refreshment Services can, over the next five years, become a leader in the Micro Market industry. To this end, CRS will focus on developing, deploying, and operating our core software which implements unique self-checkout technology and management tools. We will target our Micro Markets solution as retail floor space inside the workplace; leveraging the unique relationship between a selection of customized products and the proximity to the shopper.
Corporate Refreshment Services is a San Diego based vending operation which specializes in providing full line vending services to small and medium sized companies. CRS offers beverage and snack machines to workplaces.
CRS mobile vending provides convenient, cost effective meal solutions.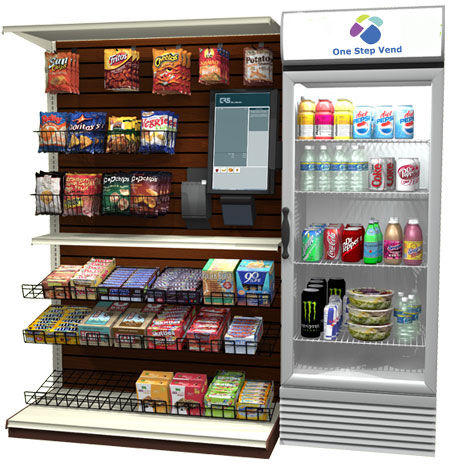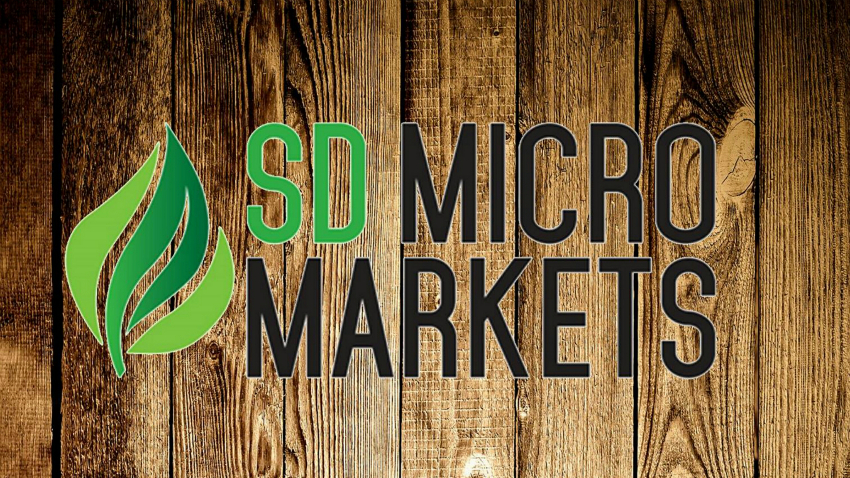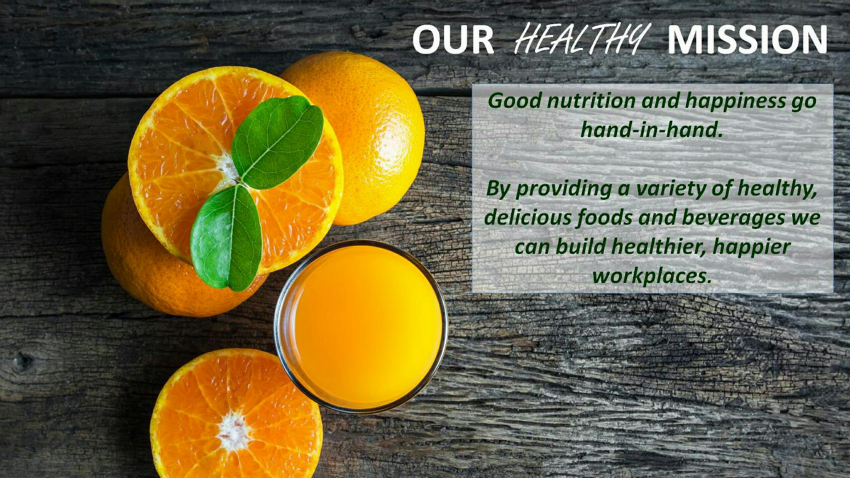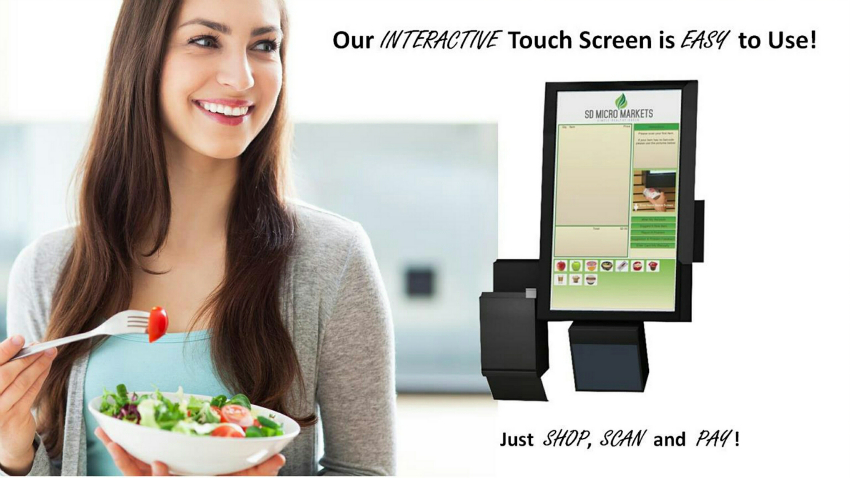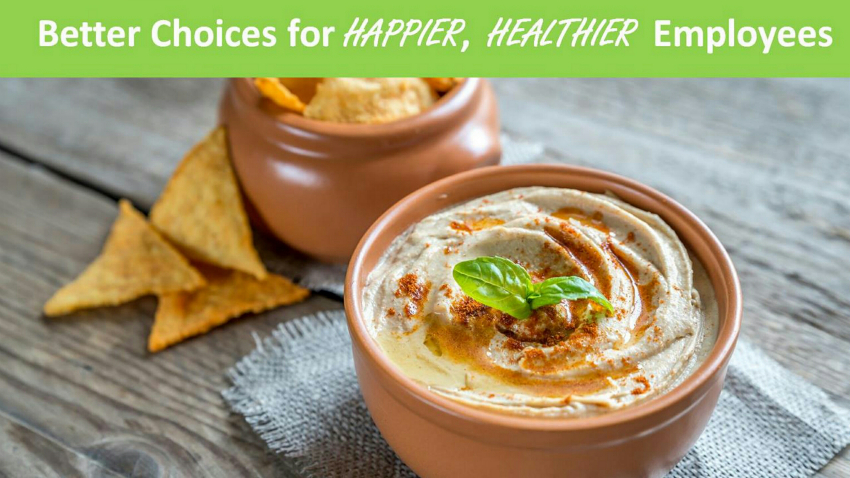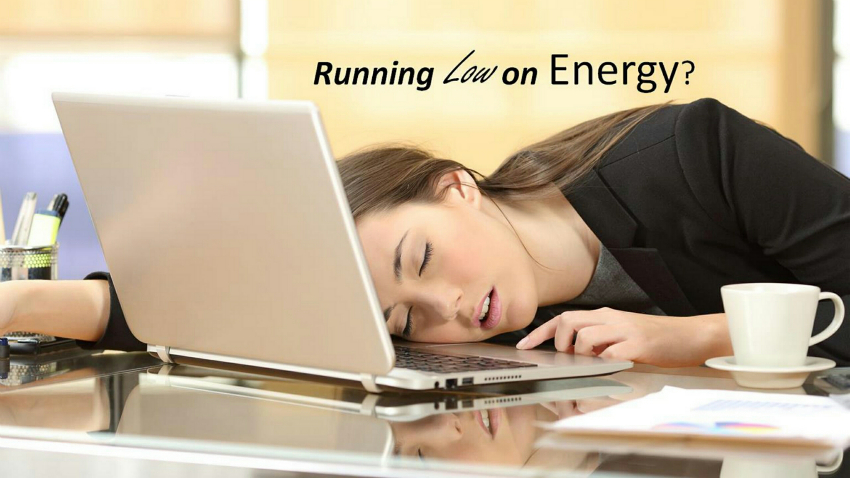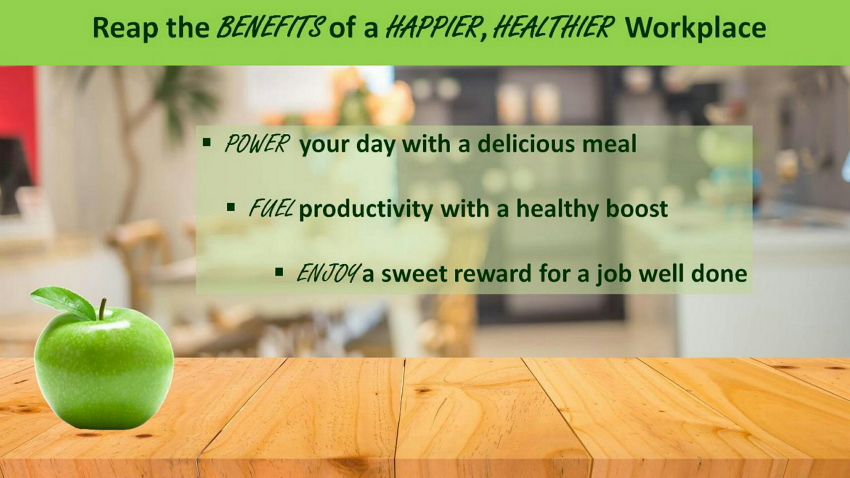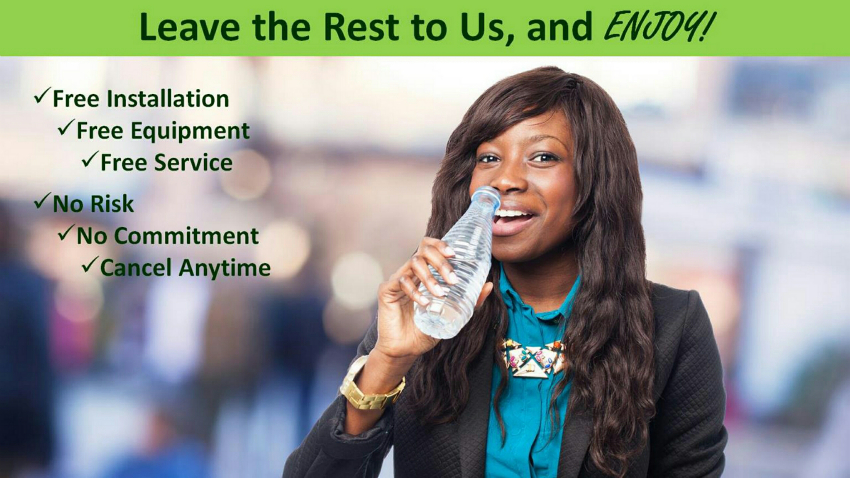 COMPANY INFO:
Contact Info
600 Mamaroneck Ave.,
Harisson, NY 10528
Phone: +(619) 419-1220
Email: info@onestepvending.com
Dan Garfinkel
Director
Mr. Dan Garfinkel is a multi-dimensional professional with valuable experience in high-profile positions across the technology, real estate, and oil industries. His previous positions include being a Regional Director for IBM's Northeastern USA region and being a Region Business Developer in Real Estate on behalf of international companies.
Mr. Garfinkel will leverage his network and years of expertise to help identify new acquisition targets, perform due diligence, and evaluate deals for One Step Vending Corp. in addition to helping the company optimize its existing operations.
Vasiliki Anagnostou
Secretary
Vassiliki Anagnostou is the Secretary of One Step Vending. She has been the driving force behind the efficient functioning of the corporation, working behind the scenes to enhance its corporate governance and structure. Her most recent work experience includes innovative start up technology companies and pioneer marketing products. Previously, she participated in the implementation of several public tender projects in the Telecommunications and IT field.