A Few Words About Who We Are
Front Page Stocks is an Internet meeting place for companies seeking exposure and investors seeking opportunities. While we believe that understanding our clients and readers is very important, we also believe it is very important for you to understand who we are. We want you to feel comfortable about the people who are presenting your company, its products and services to potential consumers and/or investors. Feel free to contact us if you ever have any questions.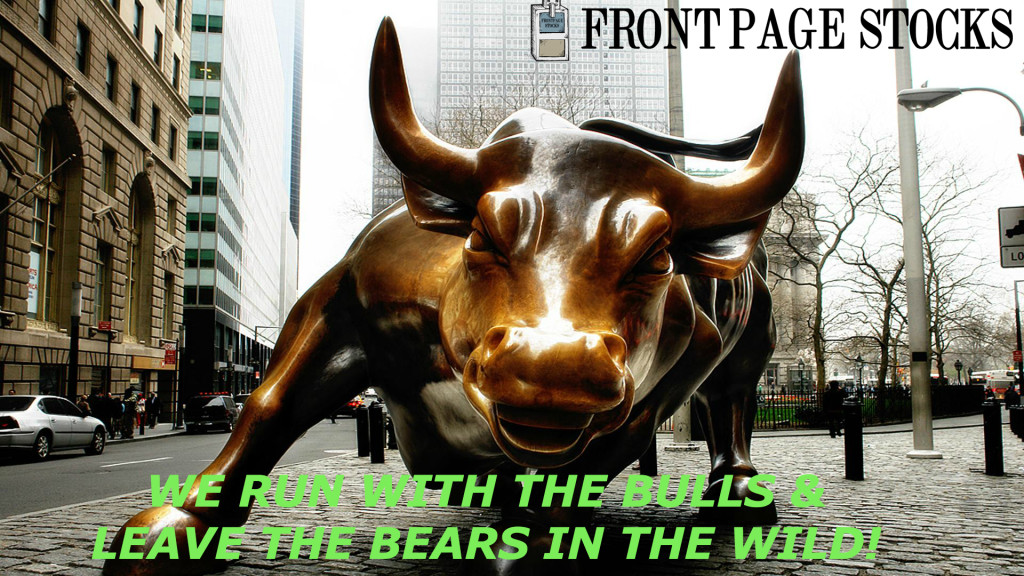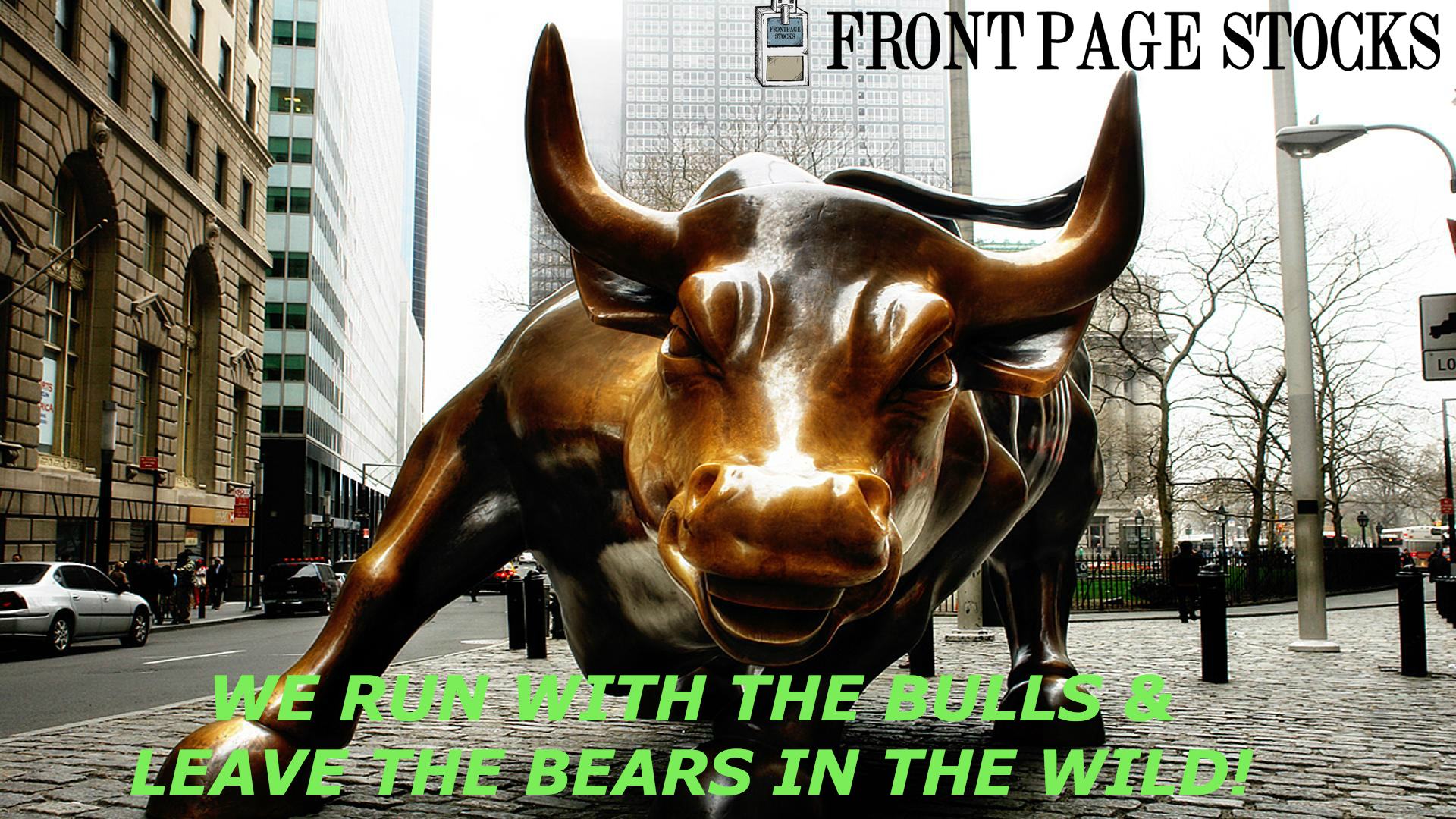 The features that Front Page Stocks offers companies and investors are as follows:
Company Perspective
Link to Company Website
Promote Company
Business Plan
Promote Company Product / Service
Attract an Active and Engaged Investor Audience
Reasonable Cost
Our Team presents no more than 3 companies per month. Featured companies pay one tenth of the cost of a one-time fax blast for 3 month's worth of investor access. This makes it possible for companies to be featured the entire year for a fraction of the cost. Investors are able to follow company progress this entire duration. Companies can time their announcements to coincide with Front Page Stocks appearances for maximum exposure.
All Front Page Stocks featured companies are encouraged to post an investor friendly business plan. Companies are also encouraged to offer a downloadable 30 to 60 second video describing the company and/or its products. Links to the company's website can be included in the company's introductory profile and the business plan.
Featured companies are invited to engage in an hour-long, live Q&A session each month. A company executive is invited to update the investor community on recent company events and progress, adjustments in plans and the outlook for the coming quarters. Investors have the opportunity to e-mail questions during the session. Front Page Stocks moderators assist the executive in preparing for the Q&A session. During the Q&A interview, the moderator posts real time notices to investors informing them about how to participate by sending in questions and how much time remains in the session.
Front Page Stocks offers companies access to a website of investors for one all-inclusive price. There is no additional charge for posting the business plan, the video or the Q&A. Front Page Stocks believes that an active site benefits all concerned. Should your organization need assistance in writing a plan or producing a video, Front Page Stocks stands ready to offer these services at a reasonable price.
Free Investor Perspective
Site to Discover Little Known Companies
Opportunity to Interact with Likeminded Investors
Free
Opportunity to Talk with Company Executives
Investor Educational Information
Fun / Active / Busy
Topical
Front Page Stocks recognizes that companies need an interested investor audience to make their investment in promotion worthwhile. Front Page Stocks has designed a range of services to engage investors. It is hard to know whether investors attract companies or companies attract investors, so Front Page Stocks takes no chances. Front Page Stocks offers a range of services designed to make both investors and companies happy. Give us a try. Whether you're an investor or a company executive, see how Front Page Stocks can work for you.