CURE Pharmaceutical Holding Corp. is a biopharmaceutical company. The firm focuses on development and manufacturing of drug formulation and drug delivery technologies in novel dosage forms to improve drug safety and patient adherence. Its commercial products include CURE 3068, and CURE 5079. The company was founded on May 15, 2014 and is headquartered in Oxnard, CA.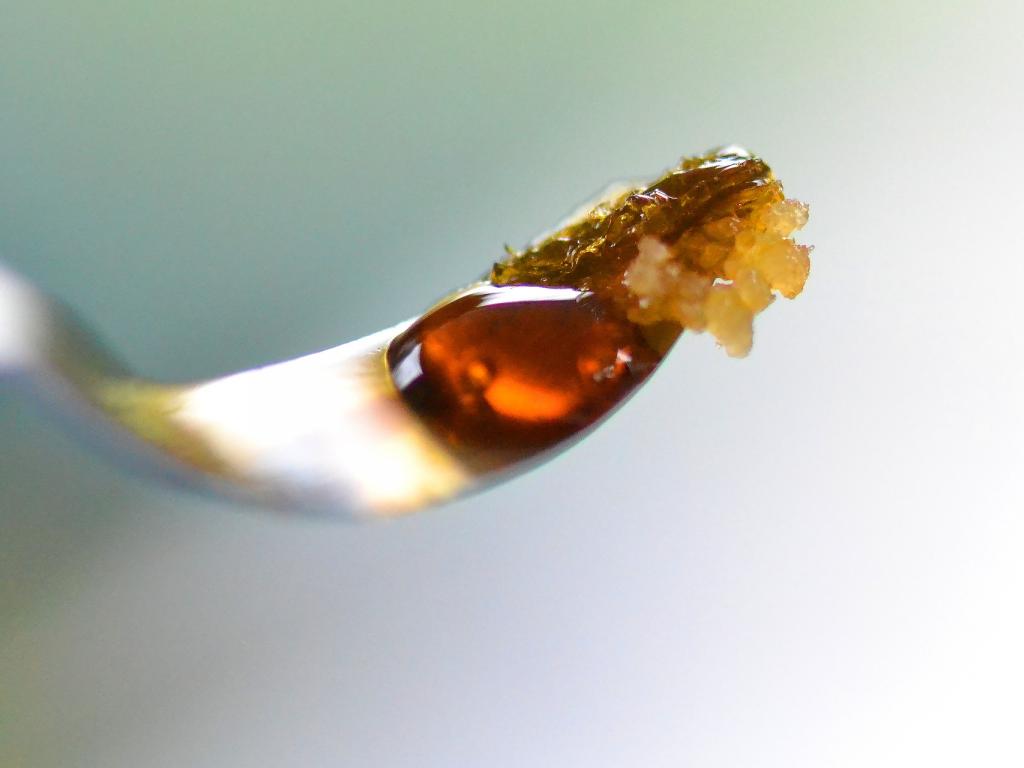 We are a vertically-integrated drug delivery and development company with a proprietary formulation and delivery platform called CUREform™.
CUREform™ combines the right dosage form with the right formulation for optimal delivery of therapeutic actives. The CUREform™ platform includes our signature oral dissolvable film, CUREfilm®, a patented oral thin film formulation that makes medications easier to take, more efficacious, with improved tolerability and fewer side effects.
We are also pioneering a novel chewable drug delivery system, CUREpods™ capable of high dose actives and enhanced solubility and absorption. These innovative dosage forms are powered by molecular encapsulation techniques, which together, provide opportunities for both immediate and controlled-release drug delivery of a wide range of active ingredients.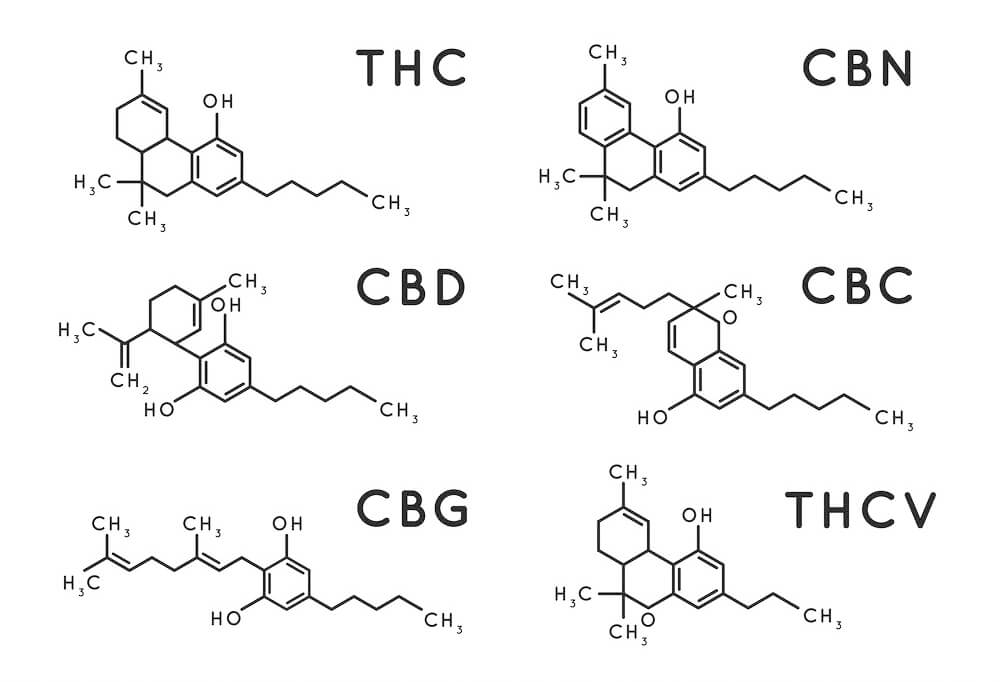 ---
Company Website:
Contact Info:
CURE Pharmaceutical Holding Corp.
1620 Beacon Place
Oxnard, California 93033
Telephone: 1 (805) 824-0410
---
[wp-rss-aggregator sources="128697″]