Investor Relations Services
Your company can be the most demanding issue in your life; not that it is more important than family, just more "pressing." When choosing an investor relations firm, you have hundreds of choices. Ask yourself two question when choosing:
Does my investor relations firm put my company forefront? Do they meet my demands?
Are they part of my work "family"?
Call the others, then call CAP Make your decision based on availability, trust, and reliability!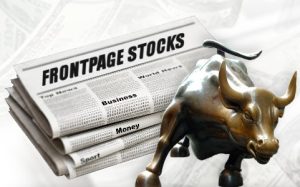 We offer the complete concierge service to you, our clients:
Presenting and packaging your company properly to brokers and retail investors
Writing business plans, executive summaries, then presenting them to the very groups you solicit in order to attain capital to grow your business.
Completion of all filing and regulatory documents.
Retaining the best auditing firms to upgrade your market status to OTCBB and NASDAQ Small Cap or AMEX exchange listings.
Website design, development, and enhancements.
Corporate videos and profile pages.
Business Plans / Executive Summaries
A good business needs a good business plan. A well-constructed business plan will contain a full business outline of your company's workings, history, and intentions for the future; it's the "proof in the pudding," and tells much more about your company to your current and potential investors than nearly any other source. In short, a good business plan can make or break your investor base.
Complete Advisory Partners retains the services of a professional business plan writer. For a modest fee, we will work with your company to construct a professional, realistic, well-thought plan that will accurately represent your company's idea and structure. We will tailor your business plan to your design, using as much of your content as reasonable to keep the amount of work involved down. Visit www.uneedabusinessplan.com to learn more about Richard Silverman and his business plan services.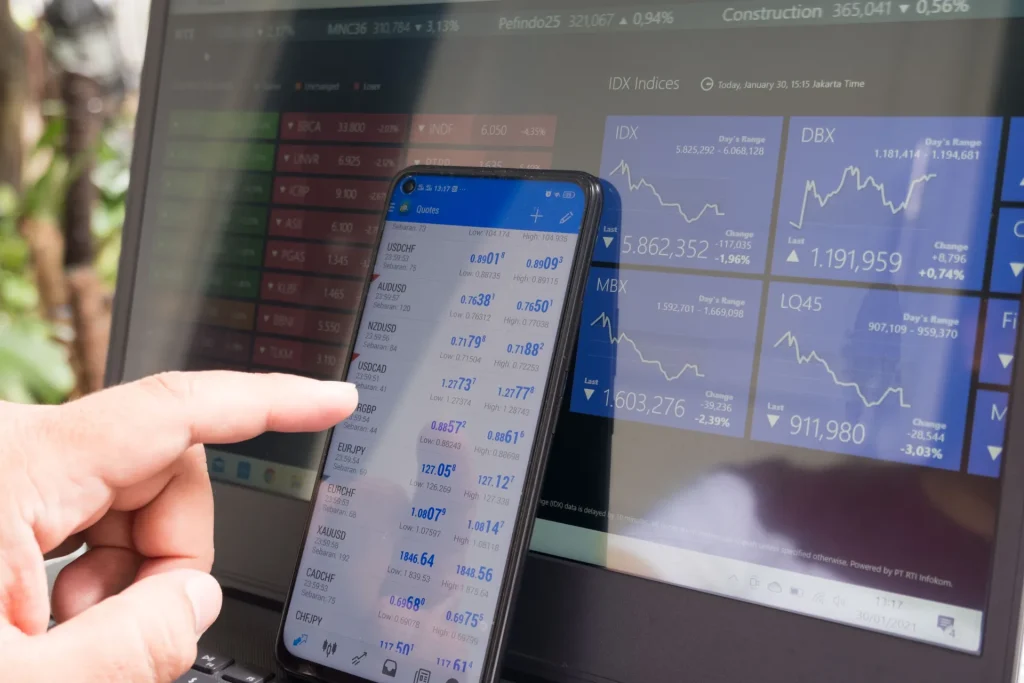 Our sister company, SmallCapAuthority.com is an Internet meeting place for companies seeking exposure and investors seeking opportunities. We started with a blank slate. We listed the features that companies with a story to tell want to see on one side of page and features that investors want to see on the other side. We interviewed several investors and micro-cap executives to prioritize the lists. We played around with several combinations until we came up with Small Cap Authority in its present form.
The features that Small Cap Authority offers companies and investors are as follows:
Company Perspective
Link to Company Website
Promote Company Business Plan
Promote Company Product/Service
Attract an Active and Engaged Investor Audience
Reasonable Cost
Forum to Communicate with Investors in a Controlled Manner
Live Chat to Communicate with Executives and Investors
Investors Perspective
Single Site to Discover Little Known Companies
Opportunity to Interact with Likeminded Investors
Free
Opportunity to Talk with Company Executives
Investor Educational Information
Fun / Active/ Busy
Topical
Company Perspective
Small Cap Authority features no more than 3–4 companies per month. Featured companies pay one tenth of the cost of a one-time fax blast for a month's worth of investor access. This makes it possible for companies to be featured several times a year. Investors are able to follow company progress. Companies can time their announcements to coincide with Small Cap Authority appearances for maximum exposure.
All Small Cap Authority featured companies are encouraged to post an investor friendly business plan. Companies are also encouraged to offer a downloadable 30 to 60 second video describing the company and/or its products. Links to the company's website can be included in the company's introductory profile and the business plan.
Featured companies are invited to engage in an hour-long Q&A session each month. A company executive is invited to update the investor community on recent company events and progress, adjustments in plans, and the outlook for the coming quarters. Investors have the opportunity to e-mail questions during the session. Small Cap Authority moderators assist the executive in preparing for the Q&A session. During the Q&A interview, the moderator posts real time notices to investors informing them about how to participate by sending in questions and how much time remains in the session.
Small Cap Authority offers companies access to a website of investors for one all-inclusive price. There's no additional charge for posting the business plan, the video, or the Q&A. Small Cap Authority believes that an active site benefits all concerned. Of course, if a company seeks assistance in writing a plan or producing a video, Small Cap Authority stands ready to offer these services at a reasonable price.
Investors Perspective
Small Cap Authority recognizes that companies need an interested investor audience to make their investment in promotion worthwhile. Small Cap Authority has designed a range of services to engage investors. It's hard to know whether investors attract companies or companies attract investors, so Small Cap Authority takes no chances. Small Cap Authority offers a range of services designed to make both investors and companies happy. Give us a try. Whether you're an investor or a company executive, see how Small Cap Authority can work for you.